Mortgage Financial Services Learning Center
Learn everything you need to know about buying a home.
News
So the time has come for you to purchase a new home. Purchasing a new home is by far one of the largest financial transactions …
News
So you are thinking of buying your first home? Congratulations! You are taking a big step that will help you realize the dream of many …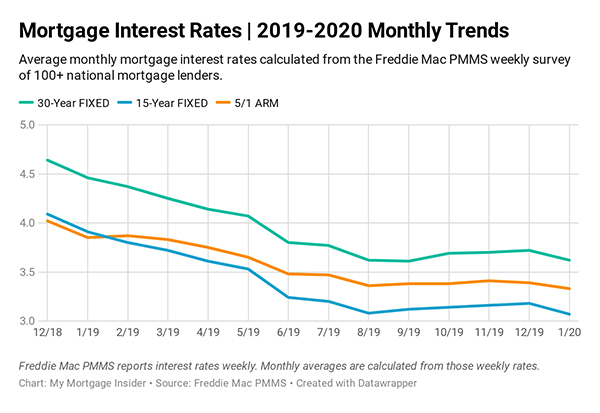 News
So you are looking to purchase a home or refinance the one you are currently living in. If this is the case, not only do …
Are you ready to take the next step?
Apply online to get connected with a mortgage professional.
We are an independent Mortgage Company located in Louisiana and Texas and are proud to be voted as the favorite lender for Louisiana and Texas residents in search for a home loan. Whether you are a first-time home buyer, need down payment assistance, refinancing your current home, or purchasing a second home, Mortgage Financial Services is dedicated to providing quality service and a wide variety of products that help customers achieve their dream of home ownership. We want you to Dream Big, and leave the little things to us!
Company NMLS: 43021
Copyright Mortgage Financial Services

Address: 10922 Coursey Blvd Ste B Baton Rouge, Louisiana 70816
2001 Lakeside Pkwy, Flower Mound, TX 75028