We're committed to giving you the best experience - whether you're interested in a new loan or need mortgage assistance in this challenging time.
Low monthly payments that never change
Stable monthly payments on a shorter term saving thousands of $$$ in interest
Stable monthly payment with less money down
Low fixed rate benefit for members of the military
When you're ready, Mortgage Financial Services is ready too – 24 hours a day, 7 days a week.
Connect With Lender
Our streamlined application let's you connect with a mortgage professional to start the application process.
Amortization Calculator
Calculate monthly payments on the principal, insurance, taxes, and interest.
Manage Your Mortgage
Use Mortgage Financial Service's application to put your mortgage to work for you.
Send Documents Securely
You can upload documents for your loan securely using the Mortgage Financial Services application.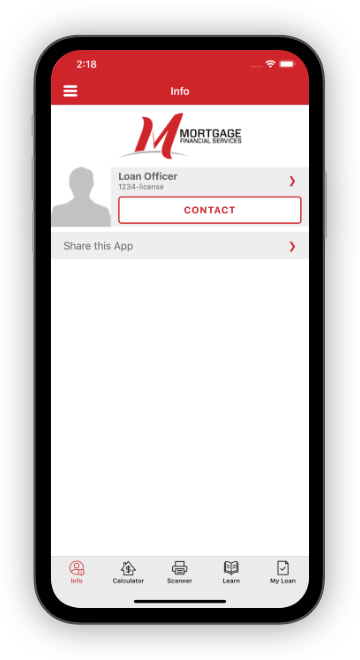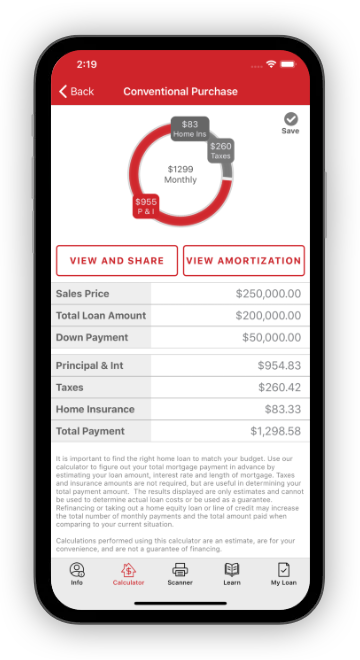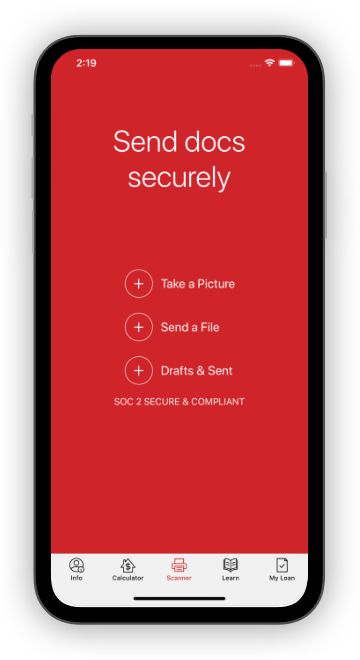 Mortgage Financial Services is one of the top mortgage companies in Louisiana and Texas. We share the dreams of homebuyers and their goal to achieve homeownership. Everyday we turn houses into homes. By providing the right products and quality service, we can ensure you have the right partner throughout the home loan process.
You deserve a home. You deserve the right product. You deserve the best service.
Mortgage Financial Services is one of the top mortgage companies in Louisiana and Texas. We are proud to be voted as the favorite lender for Louisiana and Texas residents in search for a home loan. Whether you are a first-time home buyer, need down payment assistance, refinancing your current home, or purchasing a second home, Mortgage Financial Services is dedicated to providing quality service and a wide variety of products that help customers achieve their dream of home ownership. We want you to Dream Big, and leave the little things to us!
Company NMLS: 43021
Copyright Mortgage Financial Services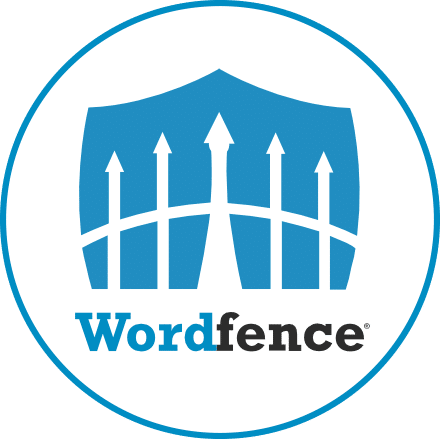 Address: 10922 Coursey Blvd Ste B Baton Rouge, Louisiana 70816
2001 Lakeside Pkwy, Flower Mound, TX 75028